Fish Market Tour with Rockfish breakfast
In support of the Fishermen's mission and now in its 13th year, Brixham Fish Market Tours are back and still proving to be very popular. Early risers won't want to miss the opportunity to get a fascinating behind-the-scenes insight into operations at England's largest fish market, led by the Brixham Trawler Agents (BTA).
You will witness the operational side of the daily fish auction process, and have the opportunity to see up to 40 different species of fish. You will gain an understanding of what's involved in getting the fish from sea to plate, learn about day boats & trawlers, and there may even be a chance to see some grey seals which often frequent the harbour side!
To finish off the morning, you will experience a delicious fish breakfast at Mitch Tonks' Rockfish restaurant, situated right next door. Breakfast consists of eggs, scallop, local fish, smoked haddock, toast, bacon, teas and coffee.
The tours are very popular and with only 20 people on each session, we recommend that you book well in advance. All profits raised from these tours go to the great work the Fishermen's Mission do.
The tour kicks off at 6:15am on the quay, your email confirmation will include all the information you need for your tour.
* Please be aware that we are unable to accommodate wheelchairs or children under the age of 14yrs. The tour covers a large market and is all on foot, please only book if you are fit and capable of being on your feet for a few hours. Other things to be aware of: Moving vehicles, wet floor and ice, fish boxes (trip hazard), quay edge (falling in the water). Please keep close to your guide. The BTA and Rockfish take no responsibility for any injuries or health conditions.
PLEASE ADD ANY DIETARY INFORMATION TO THE NOTES SECTION IN THE CHECKOUT.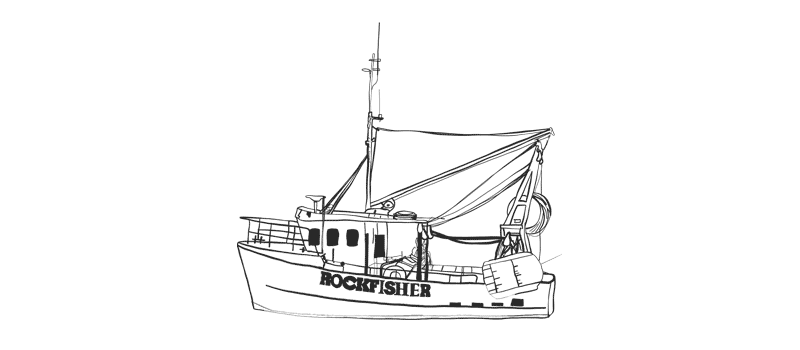 Every day our expert team buy the freshest fish directly from the fleet in Brixham and from the most sustainable fisheries in the world for the online seafood market.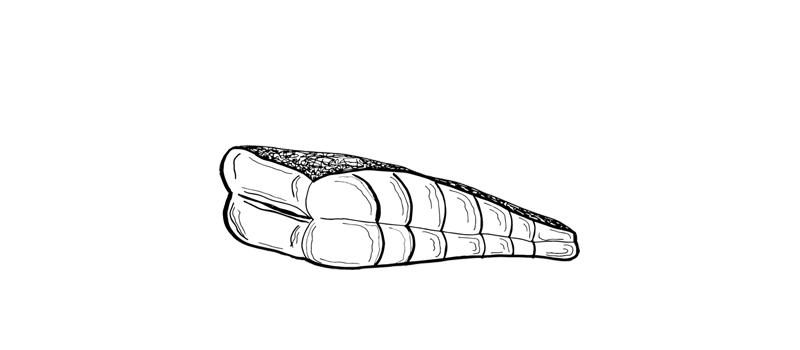 We prepare and portion the fish right at the quayside, just metres from where the boats land, and all the seafood is fully traceable right back to which boat caught it.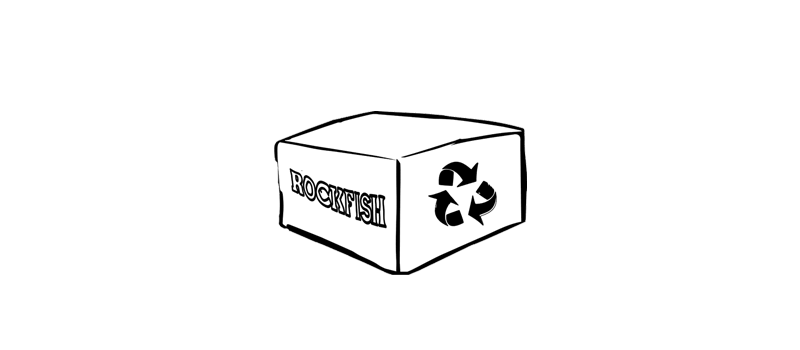 We pack and send via our carbon neutral delivery partner to your door in our eco-packaging. Our boxes and insulation are made from recycled materials, and can be recycled too.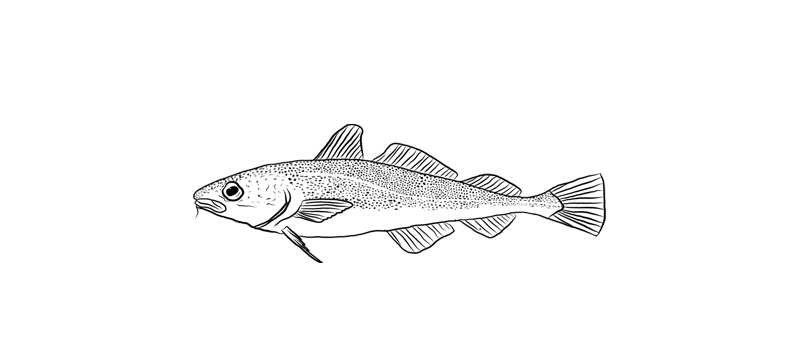 When fish is in abundance we blast freeze it at the quayside, locking in the freshness so you can enjoy your favourite even when that specie isn't landed or the boats can't go out.