Fish by Mitch Tonks
An essential companion for anyone passionate about cooking fish.
Fish is today's star ingredient – a delicious mainstay of café and restaurant menus and prized for its health benefits. We should all be buying, cooking and eating a lot more fish, but which varieties, when and how? Mitch Tonks' comprehensive and down-to-earth book provides the answers for anyone apprehensive about cooking fish and seafood at home, or confused about depleting fish stocks and sustainability. Combining over 100 simple and utterly delicious recipes with practical advice and fascinating stories from fishing communities, FISH includes: 
•   a species-by-species breakdown of fish and seafood
•   how to buy fish responsibly and what's in season
•   practical questions to ask your fishmonger
•   invaluable tips on preparation and cooking
•   stunning photography by Chris Terry and illustrations by Richard Bramble
Quotes about "Fish"
If you want a book on fish then there are no two ways about it, this is the book to buy. It's enormously well researched, a fascinating read and packed with mouth-watering recipes that you'll want to cook over and over, and if it's just beautiful photographs you're after you'll be well served with Chris Terry's stunning photography.
Mark Hix
Mitch Tonks is a fish maestro and this book is not only filled with wonderful recipes, but doubles as a first-class work of reference.
Tom Parker-Bowles
This practical cookbook will be lifted from kitchen shelves over and over again.
Matt Tebbutt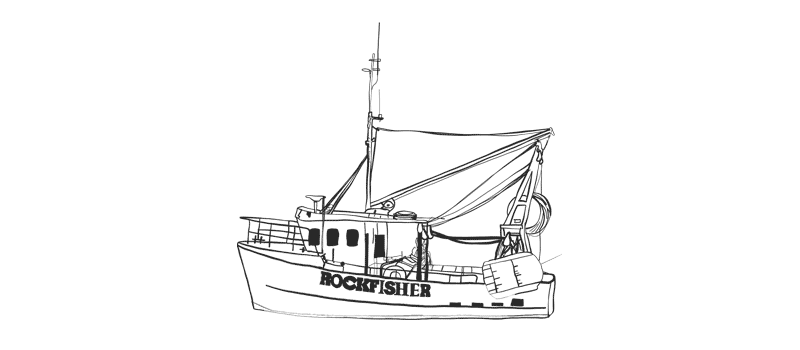 Every day our expert team buy the freshest fish directly from the fleet in Brixham and from the most sustainable fisheries in the world for the online seafood market.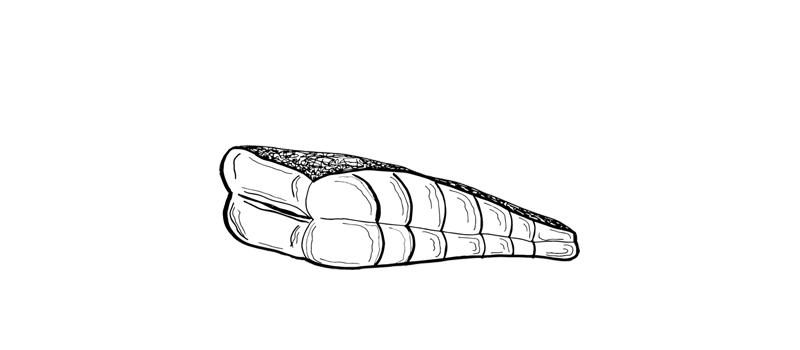 We prepare and portion the fish right at the quayside, just metres from where the boats land, and all the seafood is fully traceable right back to which boat caught it.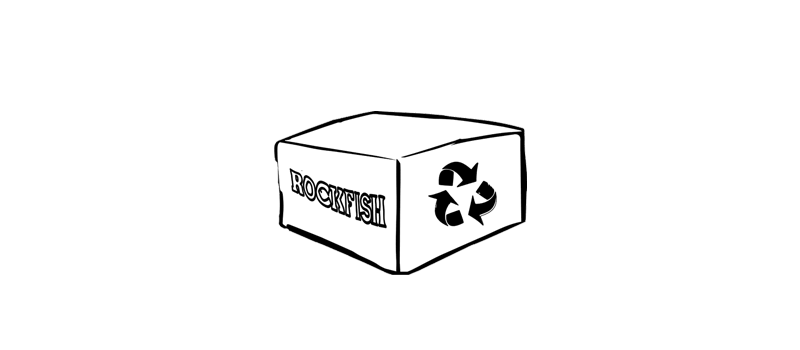 We pack and send via our carbon neutral delivery partner to your door in our eco-packaging. Our boxes and insulation are made from recycled materials, and can be recycled too.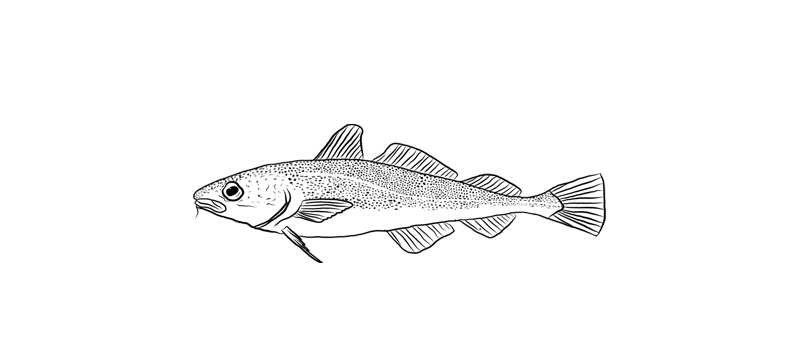 When fish is in abundance we blast freeze it at the quayside, locking in the freshness so you can enjoy your favourite even when that specie isn't landed or the boats can't go out.