ROCKFISH SEASONAL SEAFOOD GUIDE
The seafood we serve and sell will always be fresh, seasonal and sustainable. This means that the market fish available in our restaurants, and the species we have for sale in our online seafood market, are updated daily based on what's been landed in Brixham that morning.
These species are at their best and most abundant at this time of year. You'll find them on the market fish list in our restaurants - we'll let you know which have been landed that day - and make sure to watch out for them in the online seafood market too.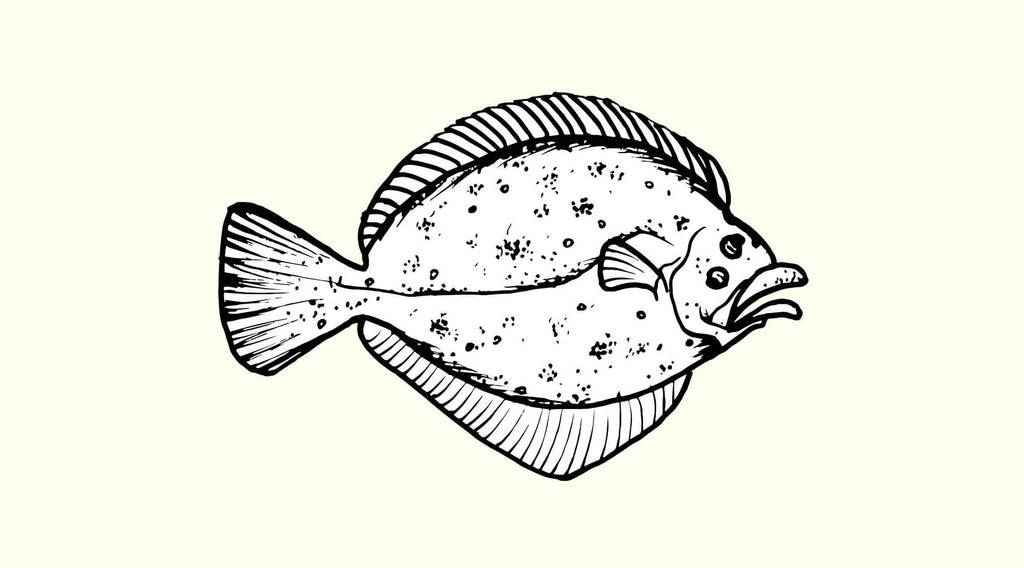 BRILL
A flat fish with firmer flesh than lemon sole. Known for its sweet flavour, it is highly prized and really delicious.
DOVER SOLE
Wonderfully luxurious and highly sought after, Dover Sole has a mild, sweet flavour with very firm, small flaked flesh. One of the best eating fish in the sea, we serve it simply grilled with lemon and olive oil.
GURNARD
Gurnard is a local fish caught in deep water around the south west coast. It is nice and firm, slightly oily with a wonderful flavour.
HAKE
Hake's flesh is soft, delicious and incredibly succulent. We cook a hake loin a la plancha and serve with romesco sauce.
JOHN DORY
Firm white flesh with an elegant texture and a slight taste of seaweed.
MACKEREL
Mackerel's aroma is light and oceanic, reminiscent of fine green seaweed, and its predominantly pink flesh is succulent. It's one of the best chargrilled fish, served with lemon and olive oil.
MEGRIM
Also known Torbay sole, white fleshed with a flavour and texture similar to plaice.
MONKFISH
Firm and meaty with a mild flavour, Lobster-like texture and no small bones to worry about.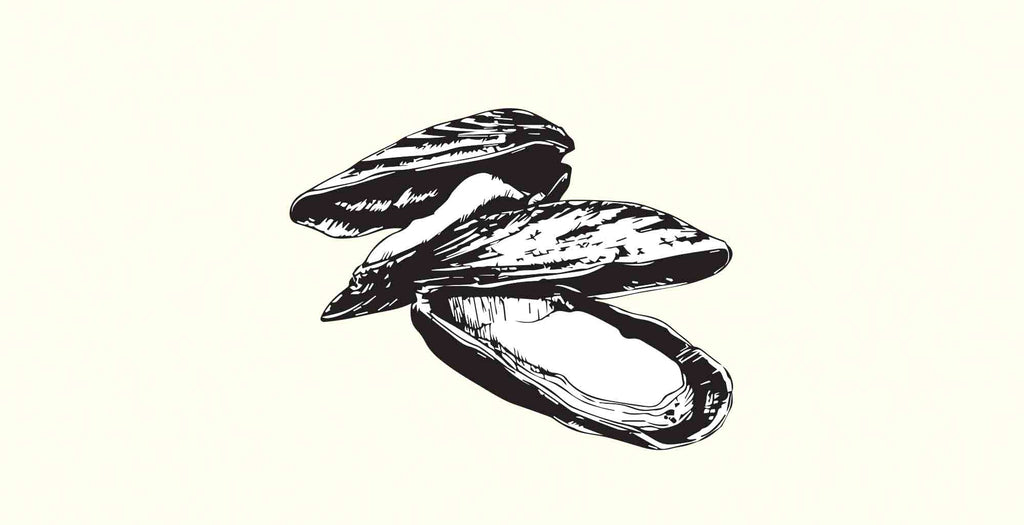 MUSSELS
In our restaurants we serve 650g of freshly harvested mussels, steamed with white wine, bay leaf, onion and garlic.
PLAICE
Plaice is a soft ivory white fish with a juicy fine texture and a slightly peppery taste. We roast it whole on the bone and serve it with garlic butter.
RAY WING
Rays are delicious white fish, with a distinctive flattened kite shape. Rays have a unique silky firm texture with long linear flakes that tear apart. We serve a wing of ray, grilled to perfection with caper and parsley butter.
Red Mullet
Small white flakes, tender and juicy, one of the best eating fish in the sea. The skin has a shellfish like flavour.
Sardines
A summer fish which is dense, rich and oily. It gains tremendous flavour from being chargrilled.
Turbot
Huge and majestic, often called the king of fish. A steak from this is wonderful firm and very juicy.
TO ENJOY THE BEST OF THE SEASON
book a table
Enjoy our seasonal daily landings, simply cooked & served overlooking the water at one of our wonderful coastal seafood restaurants in Devon & Dorset.
Book a table
Shop online
Our expert team walk the Brixham fish market every morning to select the best of the days landings, then prepare it at hte quayside ready to send out to you on the same day.
Buy seafood
SUSTAINABILITY & SEAFOOD
Sustainability is all about ensuring fish species can continue to reproduce so that healthy stock levels are maintained. We do not buy seafood from any fishery that is not well controlled or managed, we do not sell fish that is endangered, and we don't buy from anywhere where we feel uncomfortable about the health of the fishery or fishing method.