Mevalco/Don Bocarte Cantabrian Anchovies

Mevalco has collaborated with Don Bocarte because probably they are the most prestigious producer of Anchovies and quality seafood in Spain. We love the fact that they keep their operations at the heart of Santoña, a thriving small fishing town in the Cantabrian North coast of Spain, and because their knowledge, love and passion for all seafood related things well made is second to none. Spring Anchovies caught at their very best. Firm texture. Excellent bouquet. Extraordinary point of salt.

Net weight: 100g

Portion Size:

10-12 Fillets

Skin on:

Yes

Bones:

No

Can I freeze it?

No

Latin name:

Engraulis Encrasicolus

Allergen:

Fish

May contain:

Molluscs, Crustacean

Jar Size:

100g

Ingredients:

Cantabrian Anchovy Extra (Engraulis encrasicolus)(FISH), EVOO, Salt.

Shelf Life:

12 Months from production date. Keep refrigerated.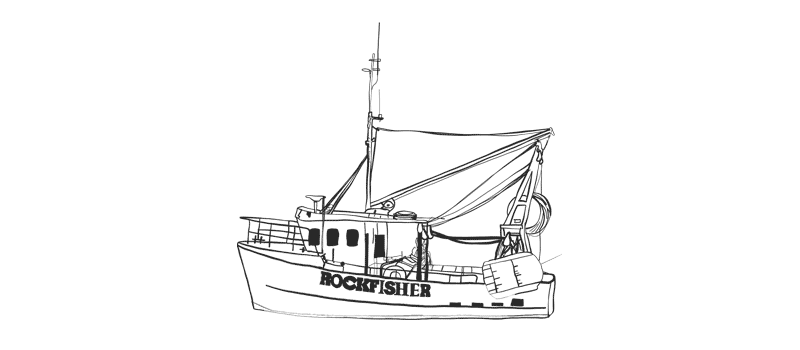 Every day our expert team buy the freshest fish directly from the fleet in Brixham and from the most sustainable fisheries in the world for the online seafood market.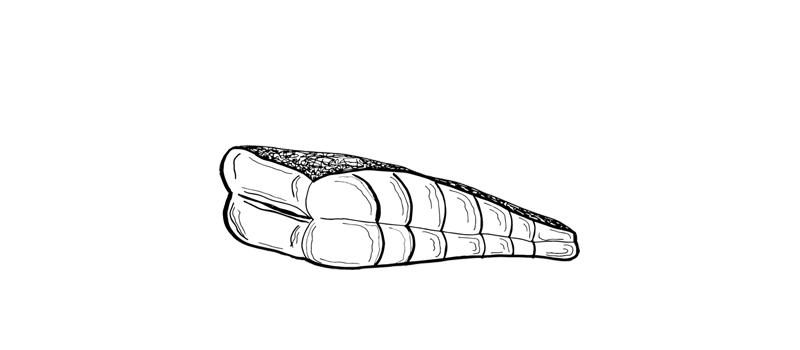 We prepare and portion the fish right at the quayside, just metres from where the boats land, and all the seafood is fully traceable right back to which boat caught it.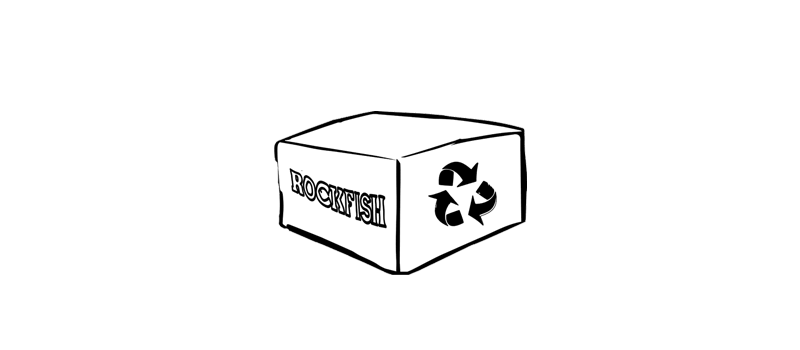 We pack and send via our carbon neutral delivery partner to your door in our eco-packaging. Our boxes and insulation are made from recycled materials, and can be recycled too.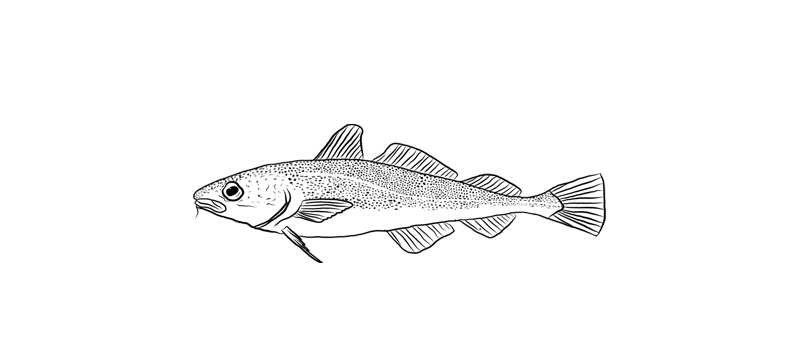 When fish is in abundance we blast freeze it at the quayside, locking in the freshness so you can enjoy your favourite even when that specie isn't landed or the boats can't go out.