Cooked Crevettes
These sustainably sourced king prawns are firm, juicy and sweet. Our chefs have cooked them to perfection, so they will arrive with you ready to eat - simply remove the shell and tuck in right away - we love them served with our roasted garlic mayonnaise. Add them to your pasta dish or paella to take it to a whole new level, or grill them on your BBQ.

There are 6 crevettes in this pack at a minimum of 150 grams.

Caught by boat:

Remoy

Portion Size:

Min 150g, 6 crevettes

Skin on:

In shell

Latin name:

Pandulus Borealis

Allergen:

Crustacean

May contain:

Fish, Mollusc

Shelf Life:

Consume within 3 days
Cooking techniques

Our MSC shell on prawns are cooked, ready to eat, and great simply enjoyed on their own.

We recommend that you make sure they are fully defrosted slowly in the fridge before serving as they are, or including in your favourite recipe.

To enjoy them as we serve them in our restaurants in our pint of prawns, just peel them and dip them in our firecracker cocktail sauce.

If you want to cook with them they're great dropped into stews, curries, or combine with our fish pie mix, some creamy sauce and top with plenty of buttery mash for the ultimate family favourite fish pie. 
Cooked Crevettes recipes
A selection of Mitch's favourite recipes for Prawns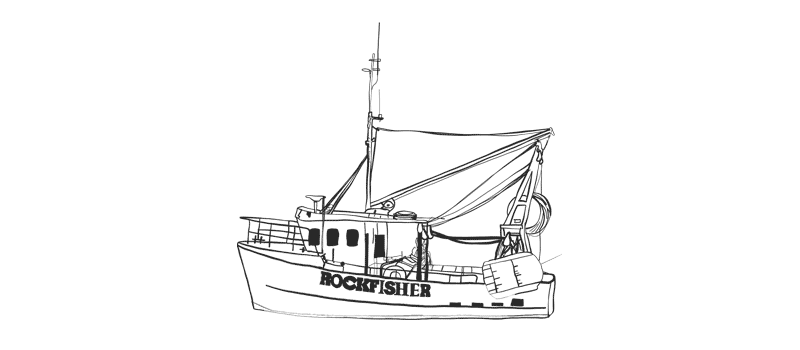 Every day our expert team buy the freshest fish directly from the fleet in Brixham and from the most sustainable fisheries in the world for the online seafood market.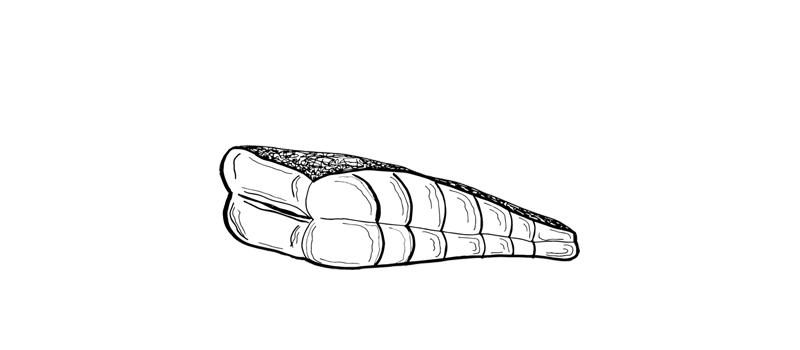 We prepare and portion the fish right at the quayside, just metres from where the boats land, and all the seafood is fully traceable right back to which boat caught it.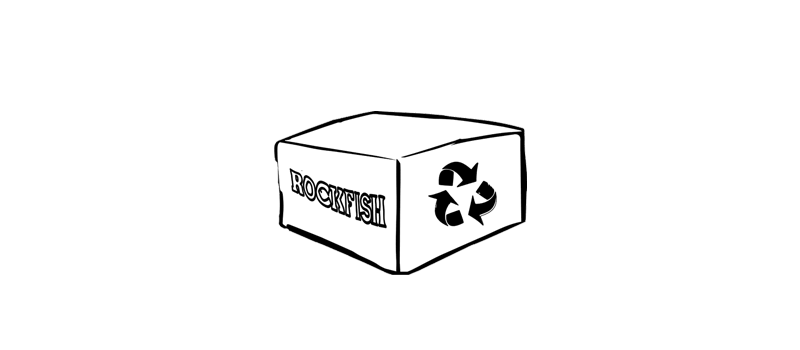 We pack and send via our carbon neutral delivery partner to your door in our eco-packaging. Our boxes and insulation are made from recycled materials, and can be recycled too.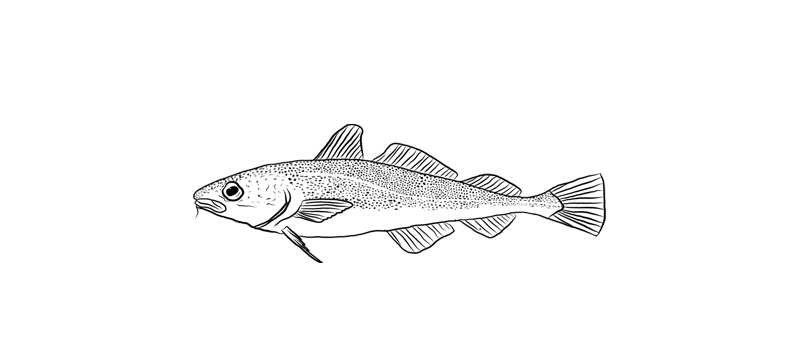 When fish is in abundance we blast freeze it at the quayside, locking in the freshness so you can enjoy your favourite even when that specie isn't landed or the boats can't go out.