Monkfish Tail & Lobster Box

This whole monkfish tail is a wonderful sharing cut that is great for the BBQ. We've paired it with delicious spiny lobster tails for a touch of added luxury.

Mitch's top tips for cooking on the barbecue will be included in your box along with a jar of our fabulous garlic butter to melt over your seafood and that's it.


Seafood simply cooked, with (hopefully) a bit of sunshine thrown in. 

 

Serves 2

1 x Whole monkfish tail (min 450g) with 2 spiny lobster tails (min 90g per tail) and a jar of garlic butter (100g)

Serves 4

2 x Whole monkfish tails (min 450g per tail) with 4 spiny lobster tails (min 90g per tail) and a jar of garlic butter (100g)

Garlic Butter: Butter (MILK), Parsley, Garlic - Produced in a facility that handles celery, crustaceans, nuts, fish, eggs, milk & mustard 

This product has been previously frozen and is best enjoyed within 3 days of delivery when kept refrigerated. It can also be frozen if frozen on the day of delivery.

Skin on:

No

Bones:

1 large bone in the Monkfish

Latin name:

Nephropidae & Lophius

Allergen:

Fish, Crustacean, Butter

May contain:

Mollusc

Ingredients:

Butter (MILK), Parsley, Garlic
Cooking techniques

HOW TO: Fish cooked over a fire is delicious, though it's really important to get the optimum cooking temperature by allowing the grill bars to become hot, then waiting for the flames to die right down again.

Rub a whole fish with oil, make a few slashes into the flesh, then sprinkle lightly with fresh breadcrumbs (this will prevent sticking and leave you with some nice crispy bits).

As a guide, a 450g whole fish which serves one person, will take about 7-8 minutes to cook on each side (don't turn the fish until this time).  You will see the skin slowly crisping and charring – if it happens too quickly your fire is too hot).  A 1 – 1.2kg fish cooked in the same way will take 12-15 minutes a side.

For fillets, rub the fish with olive oil, sprinkle lightly with breadcrumbs, and cook, skin side down, until you see the skin crisp and fish cooking as you see the heat rising through it. Flip the fillet over for the last 2 minutes of cooking time and serve.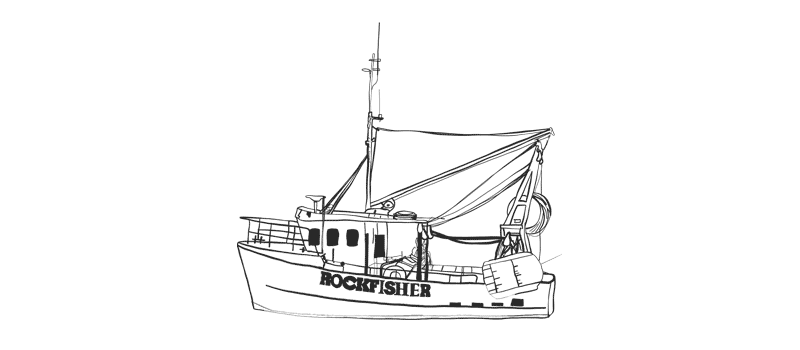 Every day our expert team buy the freshest fish directly from the fleet in Brixham and from the most sustainable fisheries in the world for the online seafood market.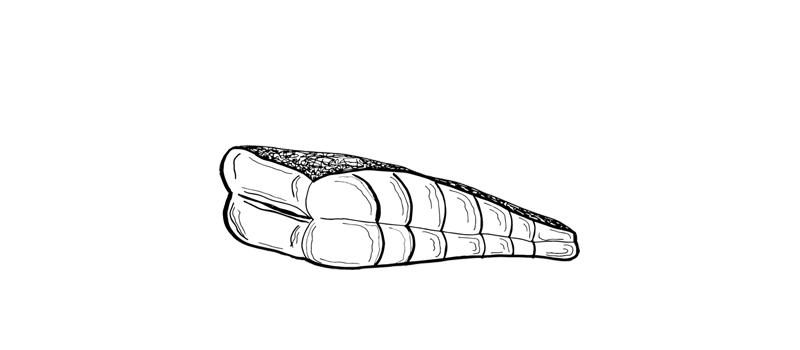 We prepare and portion the fish right at the quayside, just metres from where the boats land, and all the seafood is fully traceable right back to which boat caught it.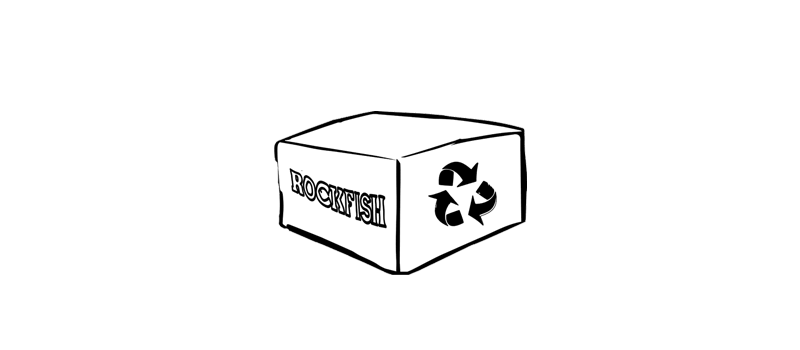 We pack and send via our carbon neutral delivery partner to your door in our eco-packaging. Our boxes and insulation are made from recycled materials, and can be recycled too.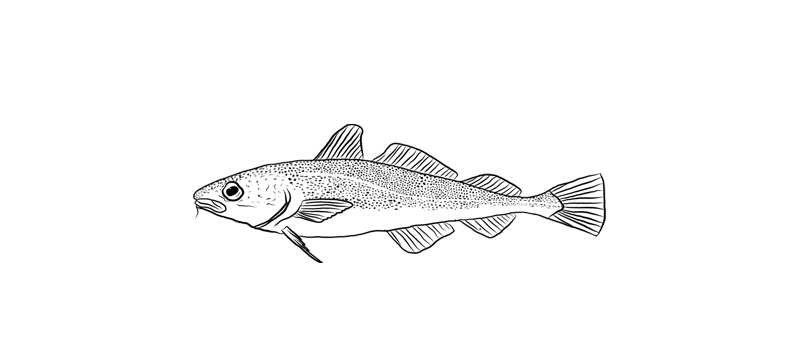 When fish is in abundance we blast freeze it at the quayside, locking in the freshness so you can enjoy your favourite even when that specie isn't landed or the boats can't go out.