Seafood Grill Box

 

In the summer, seafood is all about fabulous fish cooked as simply as possible. One of Mitch's favourites at this time of year is a mixed seafood grill with squid, lobster tails, monkfish and scallops all cooked over hot coals. In honour of that we've put together this brand new Seafood Grill Box with everything you need to cook it for yourself at home.

Just add hot coals a drizzle of olive oil and a sprinkle of salt for fabulous results. You could make a simple herb drizzle for your fish if you wish, but to make things super easy we've  added in a jar of our Romesco sauce to each box, made with roasted red pepper, toasted almonds, balsamic vinegar and olive oil it is incredible with barbecued or roasted fish. 


Grab your Seafood Grill Box now while stocks last. 

 

Small

1 x Squid (min 200g)
2 x Tristan Lobster tails (min 90g each)
1 x Monkfish Fillet (min 160g)
2 x Diver Scallops (shells separate)
1 x Rockfish Romesco Sauce (100g)

Medium

2 x Squid (min 200g each)
4 x Tristan Lobster tails (min 90g each)
2 x Monkfish Fillets (min 160g each)
4 x Diver Scallops (shells separate)
1 x Rockfish Romesco Sauce (100g)

Skin on:

No

Allergen:

Fish, Crustacean, Mollusc, Nuts, Sulphites

May contain:

celery, crustaceans, nuts, fish, eggs, milk & mustard

Jar Size:

150g

Ingredients:

Romesco: Red Peppers, Almonds (NUTS), Olive Oil, Balsamico Vinegar (SULPHITES), Smoked Paprika, Salt

Shelf Life:

3 days from delivery or freeze on day of delivery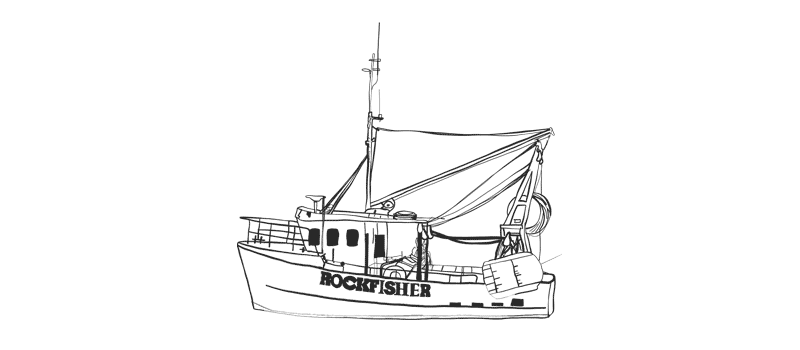 Every day our expert team buy the freshest fish directly from the fleet in Brixham and from the most sustainable fisheries in the world for the online seafood market.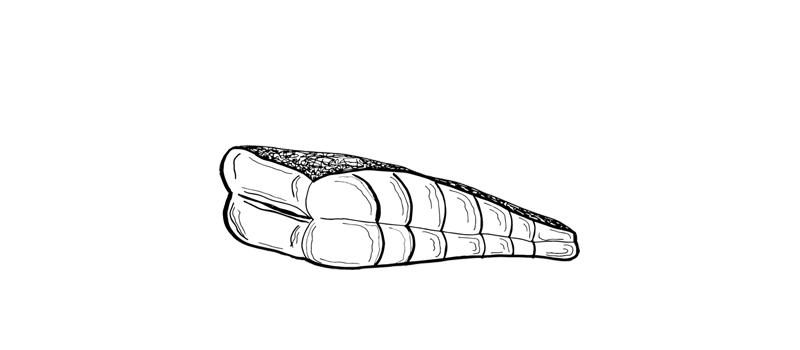 We prepare and portion the fish right at the quayside, just metres from where the boats land, and all the seafood is fully traceable right back to which boat caught it.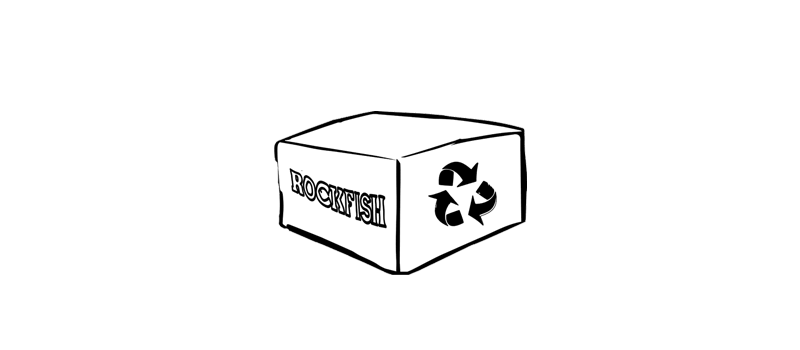 We pack and send via our carbon neutral delivery partner to your door in our eco-packaging. Our boxes and insulation are made from recycled materials, and can be recycled too.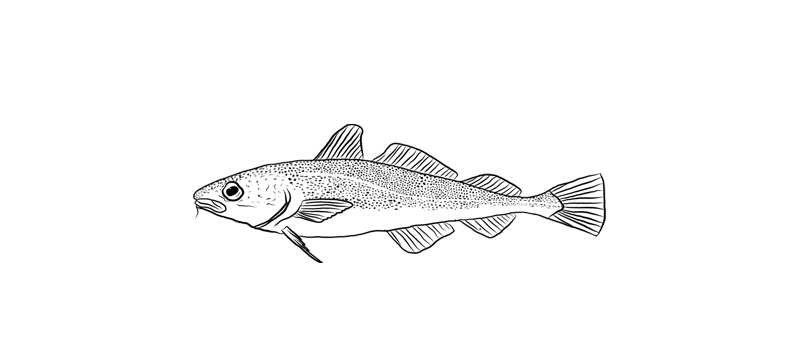 When fish is in abundance we blast freeze it at the quayside, locking in the freshness so you can enjoy your favourite even when that specie isn't landed or the boats can't go out.