Turbot T-Bone

A huge, majestic fish the Turbot is often called the king of fish and is the larger cousin of the brill. Turbot flesh is firm, juicy and lives up to its regal reputation. 


Our T-bones are expertly cut from large fish who've had time to breed and to develop wonderfully flavoursome flesh. We split the fish down the middle and then cut them from the backbone to the edge, forming a T that has plenty of flesh, and an incredible rich membrane that becomes soft and bastes the fish while it cooks. Roast them in the oven for the ultimate in seafood luxury.




Not Landed Today Let me know when it's been landed

Seafood at home market notifications

You will need to login or register first to edit these.

Available frozen It's available from our frozen section See what's in our 24hr seafood market now

Portion Size:

Min 200g

Serves:

Serves 1

Skin on:

Yes

Bones:

Yes

Can I freeze it?

Yes

Latin name:

Scophthalmus maximus

Allergen:

Fish

May contain:

Crustacean, Mollusc
Cooking techniques

HOW TO: A great way to cook fish is 'en papillote' aka in an oven bag. You can make a bag yourself very easily from a piece of greaseproof or parchment paper. Cut a piece of paper that is about 4 times larger than your fish. Fold it in half. Fold two of the open edges of the paper into the centre a few times leaving one edge open. Then all you have to do is pop your fish into the bag, fold in the final edge and make sure the corners are sealed. 

Once you've got the hang of making the bags it is a super easy way to cook fish, especially fillet portions like hake or sea bass. It's a fool proof method as the fish steams as it bakes and means you can add any flavours and liquids you like (or use a spoonful of one of our butters).  

Preheat the oven to 220˚C/200˚C Fan/425˚F/Gas Mark 7 create your oven bag and pop your fish, and any flavourings into it. Place the bag on a roasting tray - a hake or sea bass fillet should be ready in 15 minutes, a t-bone such as brill, turbot or plaice will need 25 minutes. 

To serve either let your guests open the bag at the table, or simply cut open the bag and empty the fish and the cooking juices straight onto a plate.

HOW TO: Just like a beef steak, a T-bone is a prime cut taken from the biggest flat fish like brill, turbot and plaice.  These fish have developed muscle and fat (and fish fat is really flavoursome as well as being healthy) and both the top and bottom fillet are on one bone. The white skin on a flatfish is soft, gelatinous and packed with flavour. The dark skin on Brill, Turbot and Plaice isn't to everyone's taste but we leave it on because a) you might not agree with me and b) it bastes the fish in lovely juices, stops it drying when roasting and is easily removed before serving.

To cook your T-bone preheat your oven to 220˚C/200˚C Fan/425˚F/Gas Mark 7 . Place a piece of parchment for each fish onto a roasting tray.  There's no need to season here as the skin will be removed before serving.  Put the fish on the paper and roast for around 20 minutes.  Remove from the oven and use a pair of tongs to gently peel off the dark skin.  To make a tasty instant sauce, add  the following into the roasting tray before it goes into the oven - a good glug of white wine, sliced garlic, chopped fresh tomatoes and herbs.
Turbot T-Bone recipes
A selection of Mitch's favourite recipes for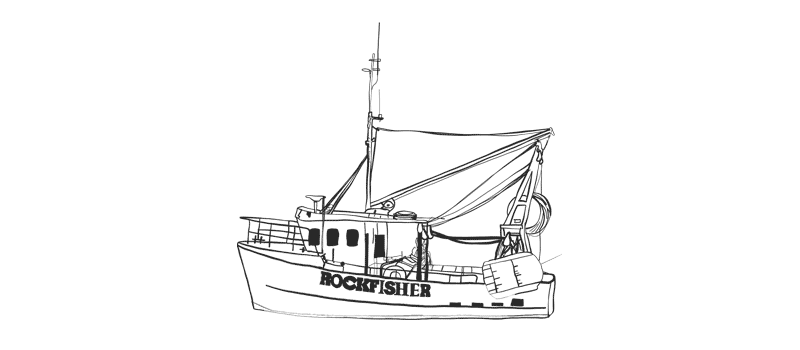 Every day our expert team buy the freshest fish directly from the fleet in Brixham and from the most sustainable fisheries in the world for the online seafood market.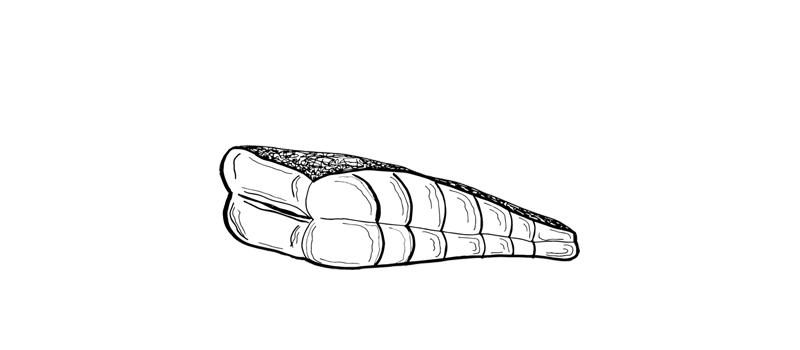 We prepare and portion the fish right at the quayside, just metres from where the boats land, and all the seafood is fully traceable right back to which boat caught it.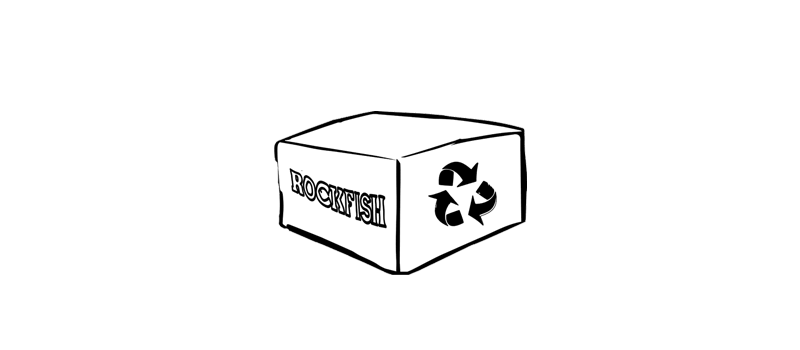 We pack and send via our carbon neutral delivery partner to your door in our eco-packaging. Our boxes and insulation are made from recycled materials, and can be recycled too.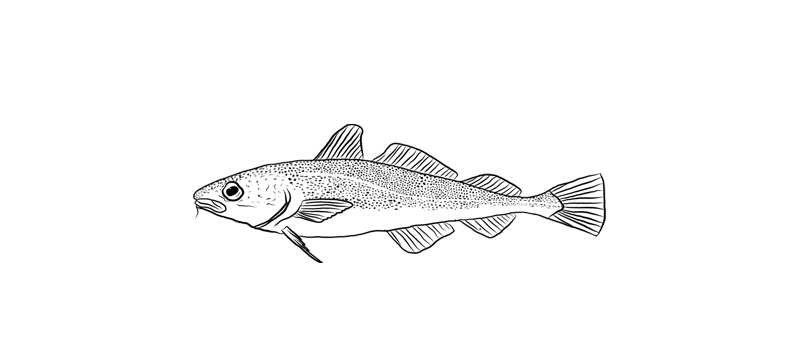 When fish is in abundance we blast freeze it at the quayside, locking in the freshness so you can enjoy your favourite even when that specie isn't landed or the boats can't go out.