Crab cakes

This is an American classic, incredibly simple and delicious, well worth making for a starter or light lunch. Be flexible with flavours: if you like chilli, make the crab cakes hot, or add a little curry powder to give them a spicy kick. Just follow the basic recipe and make them your own.

Makes 8

Ingredients

250g fresh hand-picked white crabmeat

45g fresh breadcrumbs

a pinch of ground mace

a pinch of white pepper

a pinch of grated nutmeg

a pinch of English mustard powder or 1 teaspoon English mustard

a small handful of chopped parsley

1 egg, beaten

about 3 tablespoons plain flour for coating

2–3 tablespoons vegetable oil for frying

salt

Method

Simply mix everything together, with the exception of the flour and oil, and season with salt. Shape into 8 patties about 2.5cm thick. Chill for 15 minutes to firm them up.

Dust in flour to coat. Heat the oil in a frying pan and fry the crab cakes for 5–6 minutes or until both sides are lightly browned and crisp and they are warmed through.
Related products
Get Market updates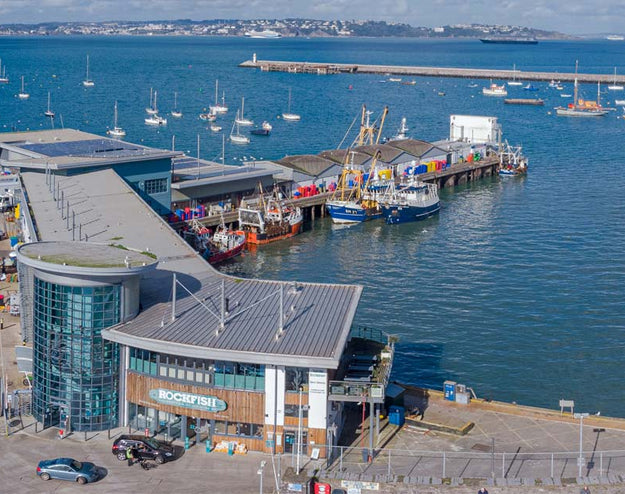 Never miss out on the latest offers and find out first what fresh fish has been landed.