Russian-style Olivier salad with bonito

Tuna and good mayonnaise is a hard combination to beat. Add a few veg to create an old-school Olivier salad. If you like, use the oil from the fish tin to make the mayo, which transforms this into something really special.

Prep: 15 min
Cook: 10 min
Serves: 1-2



Ingredients:

1 x 120g tin bonito tuna in olive oil
1 carrot, trimmed, peeled and cut into 10mm dice
1 potato, peeled and cut into 10mm dice
1 handful frozen peas (about 40g)
A couple of good spoonfuls of mayonnaise, homemade or bought in (I like Japanese Kewpie, which is lovely and creamy)
1 spring onion, trimmed and finely sliced
1 small handful curly parsley



Method:

Drain the oil from the tin of tuna, leaving the fish in the tin.

Boil the diced carrot, potato and peas until tender, then drain and refresh under cold water. When cold, fold the drained veg and the spring onion into the mayonnaise.

Spread the mayo mix directly over the tuna in the tin, finish with a sprinkle of chopped curly parsley and eat straight from the tin.
Related products
Get Market updates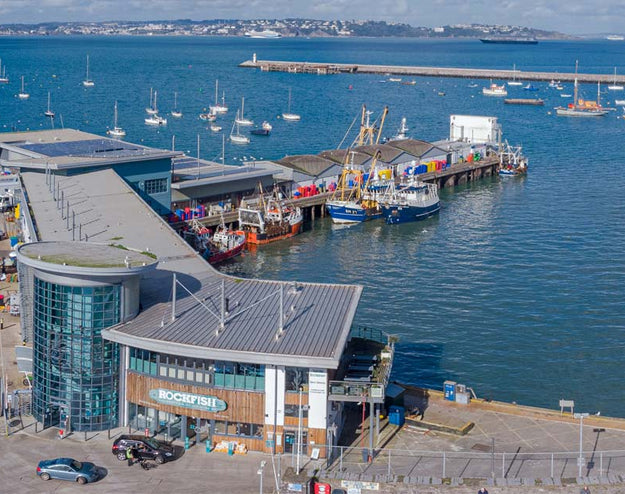 Never miss out on the latest offers and find out first what fresh fish has been landed.