Squid - Frozen

One of the things we look forward to is Squid season. One minute there are no Squid to be seen and then suddenly there are plenty. At the beginning of the season they are small, but very quickly grow. 

The flavour of Squid is sweet and the texture is very tender. It is a versatile fish and can be cooked in a number of ways including frying, roasting, braising and chargrilling.

Whole Squid are fully cleaned and prepared at the quayside for you, ensuring you get to enjoy all the benefits of this delicious fish with none of the hassle. 

Depending on the size of the Squid that are landed, you may receive two medium Squid or three smaller ones in your order. 

All the fish in our frozen section was caught at its best and flash frozen at the quayside. When it arrives at your home you can put it in the freezer to enjoy another day (even if partly defrosted) or put in your fridge and enjoy it within the next 2-3 days as you would with our fresh fish.


None currently in stock in our freezer See what's fresh in our market today

Portion Size:

Min 150g

Serves:

Serves 1

Skin on:

No

Bones:

No

Can I freeze it?

Yes

Latin name:

Decabrachia

Allergen:

Mollusc

May contain:

Crustacean, Fish
Cooking techniques

Take one of our cleaned Torbay squid and cut it into pieces. The head section can be cut into rings and the tentacles cut into 4 equal sized pieces.

Add some olive oil to a frying pan and get it nice and hot. Add lots of sliced garlic to the pan and when it just starts to colour add the squid. Toss the squid around in the hot pan for a minute or two which is all it will need to cook. Season it with salt and then add the juice of half a lemon and a handful of finely chopped parsley. If you like spice you can also add in some dried chilli at this point.

Toss the ingredients around in the pan again just to mix it all through, take off the heat and serve with crusty bread and a salad.
Squid - Frozen recipes
A selection of Mitch's favourite recipes for Squid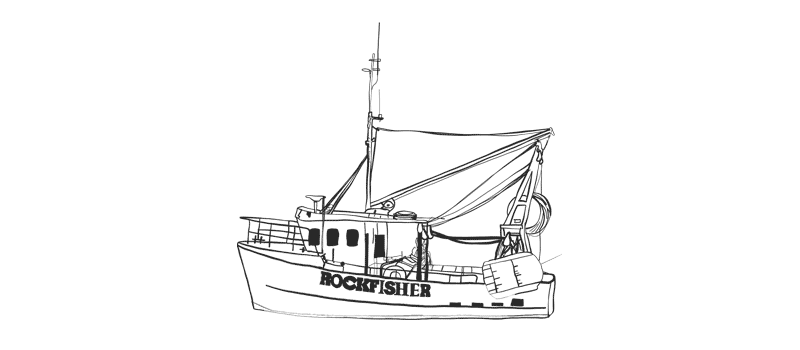 Every day our expert team buy the freshest fish directly from the fleet in Brixham and from the most sustainable fisheries in the world for the online seafood market.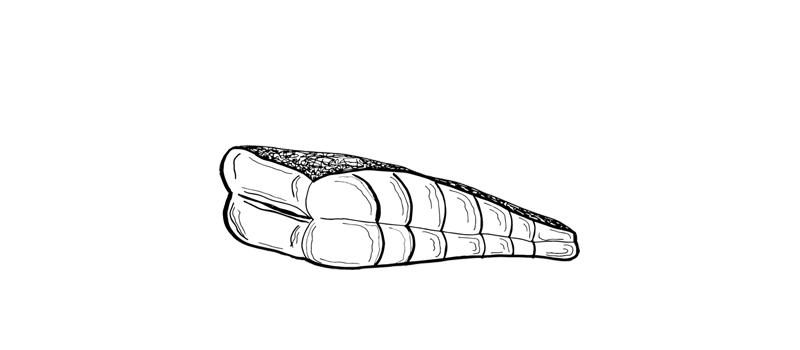 We prepare and portion the fish right at the quayside, just metres from where the boats land, and all the seafood is fully traceable right back to which boat caught it.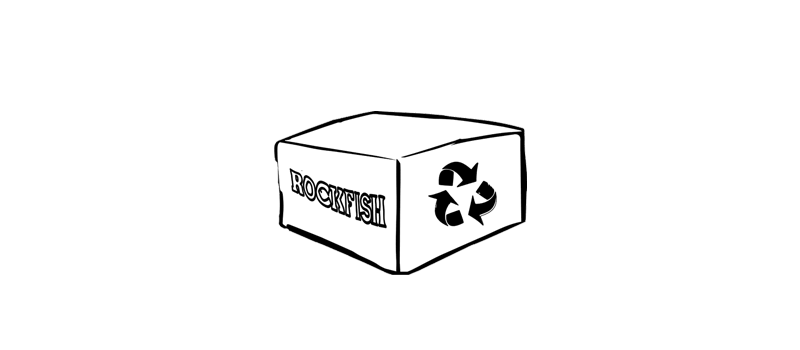 We pack and send via our carbon neutral delivery partner to your door in our eco-packaging. Our boxes and insulation are made from recycled materials, and can be recycled too.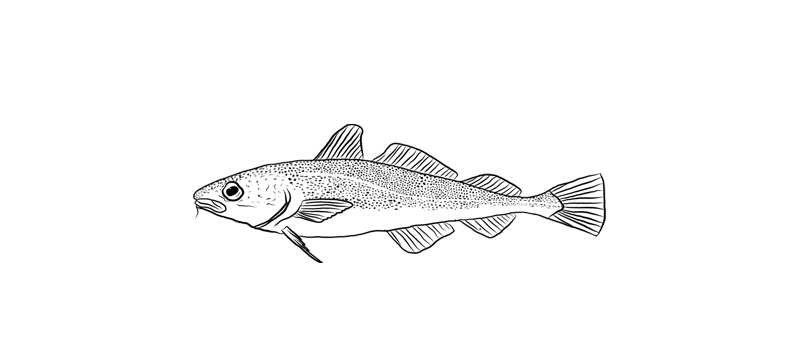 When fish is in abundance we blast freeze it at the quayside, locking in the freshness so you can enjoy your favourite even when that specie isn't landed or the boats can't go out.