Crab slaw
With chips, with fish, on its own, in a bun, as a salad this crab slaw is just great. The trick is not to add too much may or you'll drown out the sweet crab and to slice your vegetables as thinly as possible.
Ingredients
SERVES 4–6
2 large carrots, peeled
2 large-bulbed spring onions
150g white cabbage
½–1 fennel bulb (depending on size)
a 15cm length of cucumber
1 celery stick, sliced on an angle
6 tablespoons lemon mayo
200g fresh hand-picked white crabmeat
a small amount of chopped dill (optional)
salt and white pepper
Method
Shred all the vegetables into fine matchsticks or strips. Bind with the mayonnaise and season with salt and pepper. Fold in the crab and dill, if using, and serve.
Related products
Get Market updates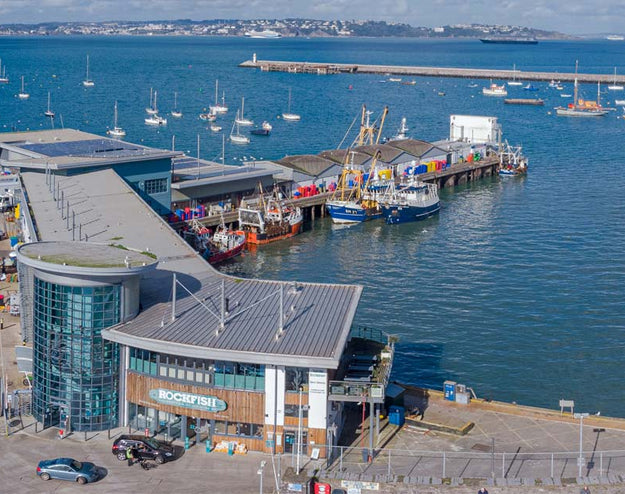 Never miss out on the latest offers and find out first what fresh fish has been landed.