Smoked haddock & egg hash

This delicious dish is perfect for lunch or brunch. Get your smoked haddock from Alfred Enderby, it's the best on the planet.

Serves 2

Ingredients

300ml milk

2 portions of smoked haddock fillet, weighing about 225g in total, skinned

50g butter

200g potatoes, peeled and boiled until tender

10 curry leaves – if you can get them; leave them out if you can't

1 teaspoon mild curry powder

2 tablespoons peas – thawed frozen are fine

3 spring onions, chopped

1 tablespoon chopped chives

2 eggs, poached or fried

Method

Put the milk into a saucepan and bring to a simmer, then add the smoked haddock. Simmer for 7 minutes. Put the lid on the pan and remove from the heat. When the fish has cooled, drain it and discard the milk.

Melt the butter in a frying pan. When bubbling, crush the potatoes in your hand, or using a fork, and fry them gently in the butter, with the curry leaves if using, until they are starting to crisp. Add the curry powder.

Flake the fish into the potatoes. Add the peas and then the spring onions and chives, and cook for a few more minutes. Divide between 2 plates and serve with a runny poached egg or a perfectly fried egg on top.
Related products
Get Market updates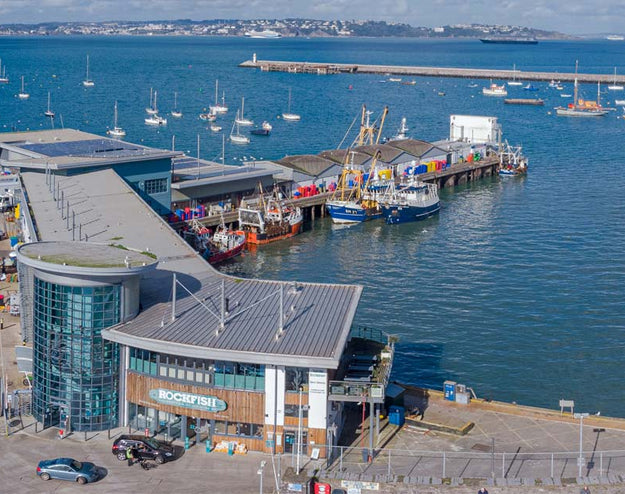 Never miss out on the latest offers and find out first what fresh fish has been landed.