Day Boat Scallops

Landed by day boats coming into Brixham harbour, these wonderful sweet Scallops are one of the most abundant and gorgeous seafoods of the South West. Translucent when raw and opaque white when cooked, these Scallops come in packs of 6, cleaned and out of the shell so they're ready to cook. Why not try them pan fried for just a few minutes with our garlic butter melted on top and plenty of bread to soak up the juices.

Not Landed Today Let me know when it's been landed

Seafood at home market notifications

You will need to login or register first to edit these.

See what's in our 24hr seafood market now

Portion Size:

6 Scallops

Serves:

Serves 2

Latin name:

Pectinidae

Allergen:

Mollusc

May contain:

Fish, Crustacean
Cooking techniques

HOW TO: Using your grill is an easy and healthy way to cook either thinner fillets or portions like hake and sea bass at home. 

Preheat your grill, rub your fish with a little olive oil and salt and put skin side up on a piece of parchment paper (this is to prevent fish from sticking) onto a grill pan. 

Place it under the grill on the top shelf, about 10 to 15cm away from the heat. As a guide a fillet portion will need 8-10 minutes, a flatfish for 10-12 minutes.  You don't need to turn flat fish as the heat of the grill will cook it through.

HOW TO: To pan fry a piece of fish, use a non-stick pan or one that you know is non-sticky! Heat the pan and add a few tablespoons of a neutral oil (vegetable oil will do).  When the oil is hot, lay the fish in the pan. For hake, bass and salmon put it in the pan skin-side down. For cod, thick white fish, flat fish fillets and gurnard lay them flesh-side down. 

Allow the fish to sizzle and don't be tempted to turn them, let the pan do the work, you will see the heat rise and the fish will firm up. If it's a thin piece of fish turn it and cook for just a minute or so and it's done. If the fish is thicker, after you've turned it place in a pre-heated oven set to 200˚C/180˚C Fan/400˚F/Gas Mark 6 for about 3-4 minutes to finish the cooking.
Day Boat Scallops recipes
A selection of Mitch's favourite recipes for scallops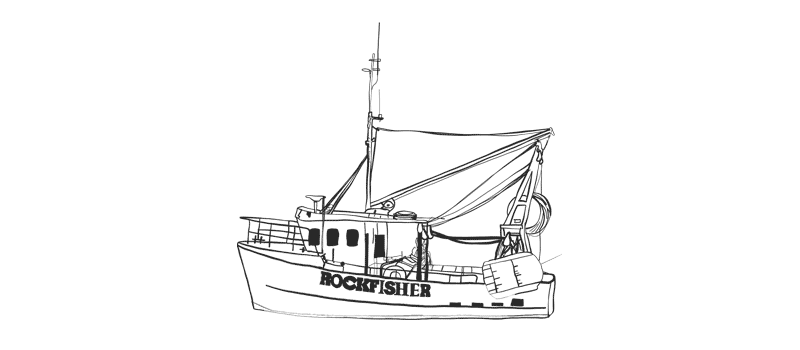 Every day our expert team buy the freshest fish directly from the fleet in Brixham and from the most sustainable fisheries in the world for the online seafood market.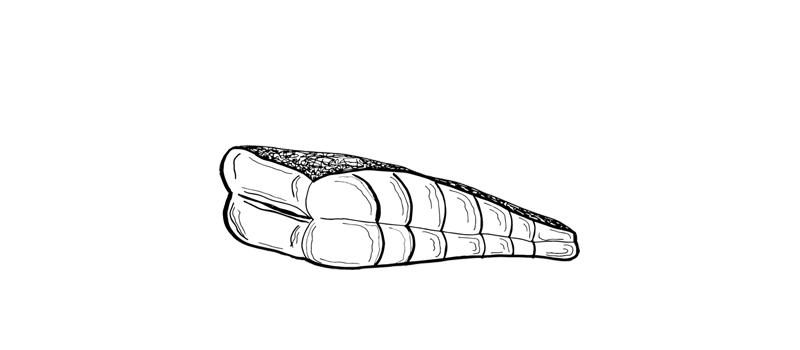 We prepare and portion the fish right at the quayside, just metres from where the boats land, and all the seafood is fully traceable right back to which boat caught it.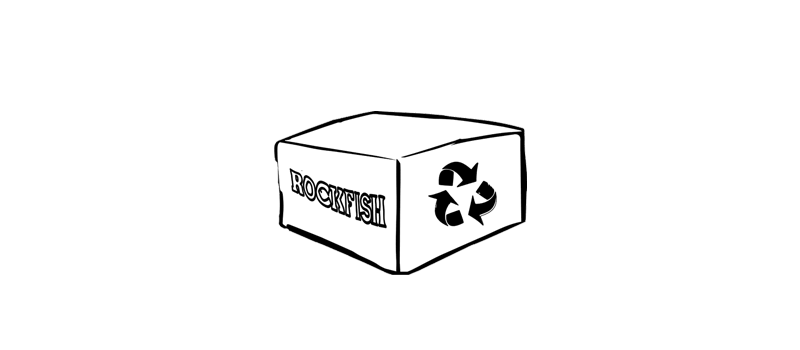 We pack and send via our carbon neutral delivery partner to your door in our eco-packaging. Our boxes and insulation are made from recycled materials, and can be recycled too.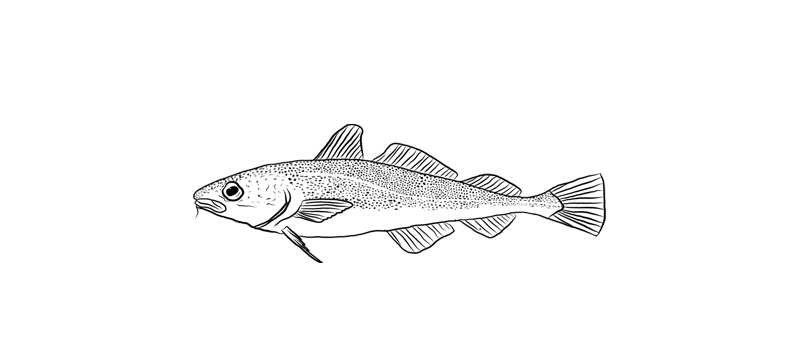 When fish is in abundance we blast freeze it at the quayside, locking in the freshness so you can enjoy your favourite even when that specie isn't landed or the boats can't go out.