Rockfish - The Cookbook
Mitch's recipes are always a true celebration of seafood, a combination of simplicity, taste and zeal. This, his 6th cookbook, continues to show how easy it is to eat sustainable British seafood informally with minimum fuss and maximum joy.
The book reflects the changing catch and the changing scenery of coastal life through summer and in winter with stunning food photography from Chris Terry.
"As my mum says, 'that man knows fish - and she is right. Fresh and delicious Rockfish recipes....the problem is the struggle to choose. I love these guys". Angela Hartnett
"The introductions to the dishes encourage you to 'have a go' so what are you waiting for?" from the foreword by Nathan Outlaw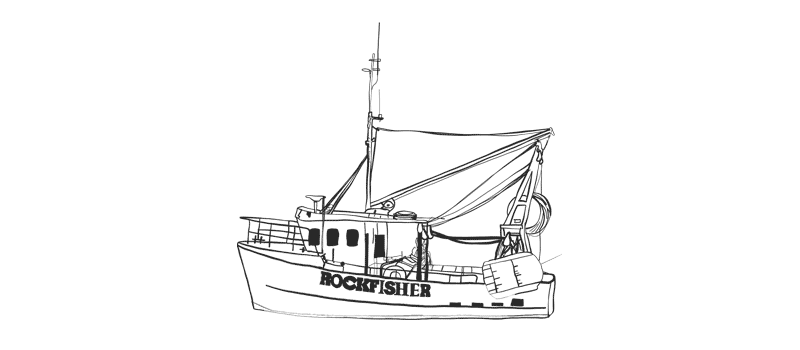 Every day our expert team buy the freshest fish directly from the fleet in Brixham and from the most sustainable fisheries in the world for the online seafood market.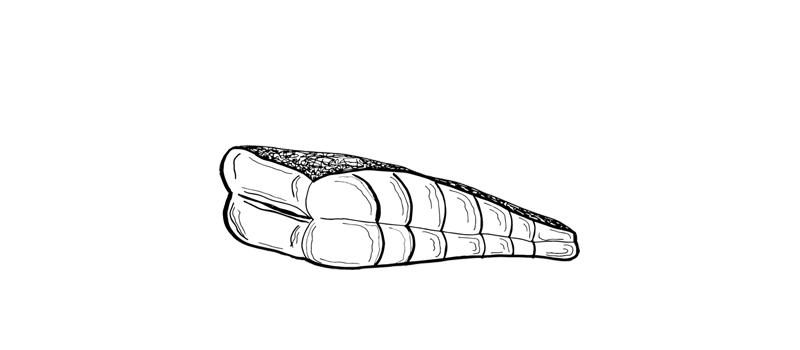 We prepare and portion the fish right at the quayside, just metres from where the boats land, and all the seafood is fully traceable right back to which boat caught it.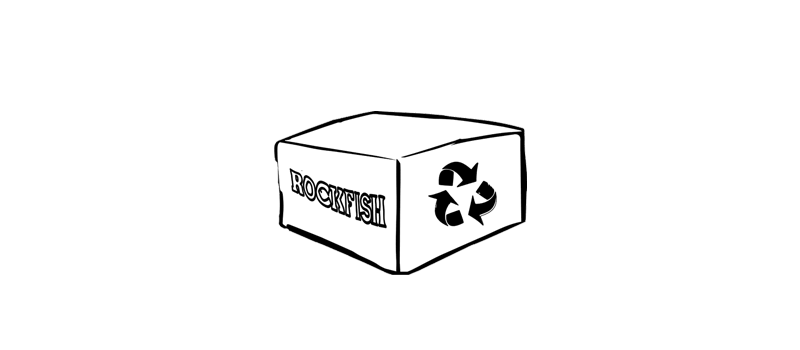 We pack and send via our carbon neutral delivery partner to your door in our eco-packaging. Our boxes and insulation are made from recycled materials, and can be recycled too.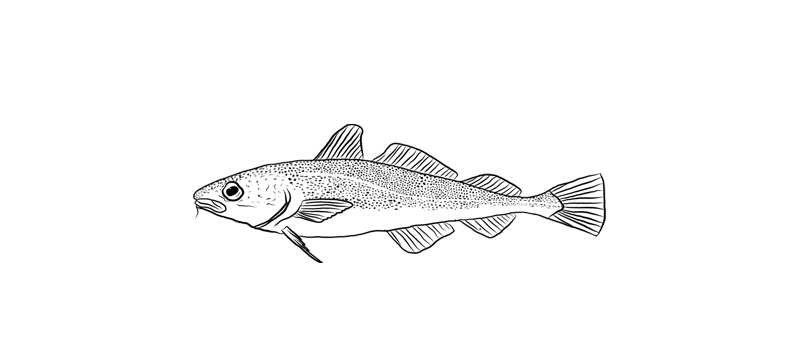 When fish is in abundance we blast freeze it at the quayside, locking in the freshness so you can enjoy your favourite even when that specie isn't landed or the boats can't go out.