Altering Course Book - The Covid Chronicles
Altering Course – The Covid Chronicles 
John Barnes &  Laura Cowan
This inspiring new book we highly recommend is now available to buy online from our website and on amazon, with all proceeds going to Mind Charity UK (Harrogate).
We are all so busy getting things done, there is rarely time to stop and just think. The health pandemic of 2020 for many was life changing in so many devastating ways. For others it was a moment to stop and breathe, re-engage with the small things in life or change direction completely. For some it was a disruptor that presented an opportunity, a space to think. Altering Course is a collection of personal stories and insights that the authors have encountered during the last year, surprising reinventions, changed perspectives and altered directions and about how they faced those challenges. 
There are stories in here from the world of sailing, volunteering, music, film directing, cycling, wineries, hospitality and more. 
As authors, or maybe better described as chroniclers, these essays are shared without hubris, take from them what you will, be entertained, inspired maybe, informed a little, to feel that the unknowns ahead can also provide opportunity and surprising results.
Most of the contents are positive transformation stories, some very subtle evolutions but still moving the trajectory enough to impact the 'what lies ahead'; you'll also find some cock-ups, some stories where the outcome wasn't totally foreseen, the changed course offering some surprising results. 
'Well, this seems to be a perfect  gift to help those embattled by life's curveballs.'
Jon Croft - Jon Croft editions/publishers/ Bath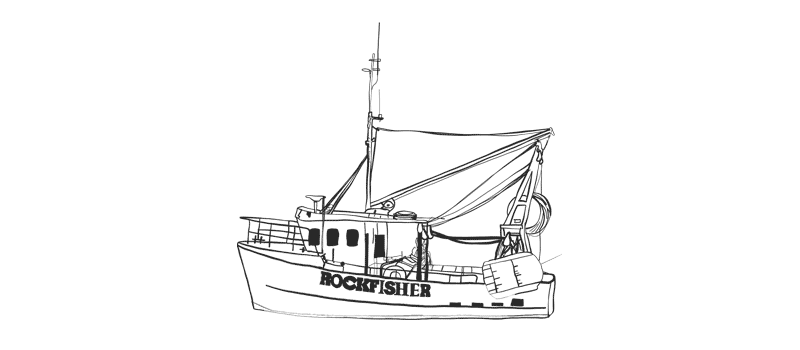 Every day our expert team buy the freshest fish directly from the fleet in Brixham and from the most sustainable fisheries in the world for the online seafood market.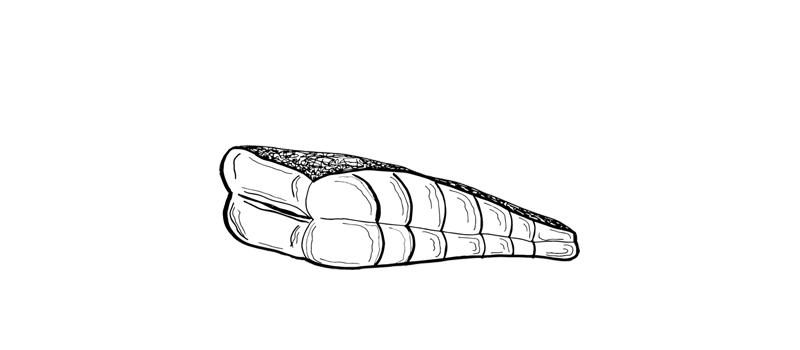 We prepare and portion the fish right at the quayside, just metres from where the boats land, and all the seafood is fully traceable right back to which boat caught it.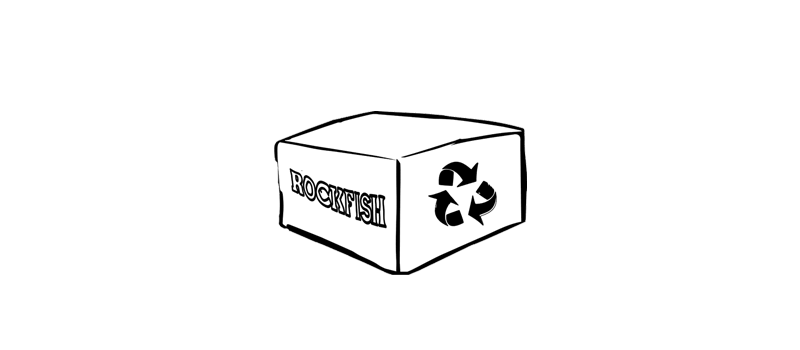 We pack and send via our carbon neutral delivery partner to your door in our eco-packaging. Our boxes and insulation are made from recycled materials, and can be recycled too.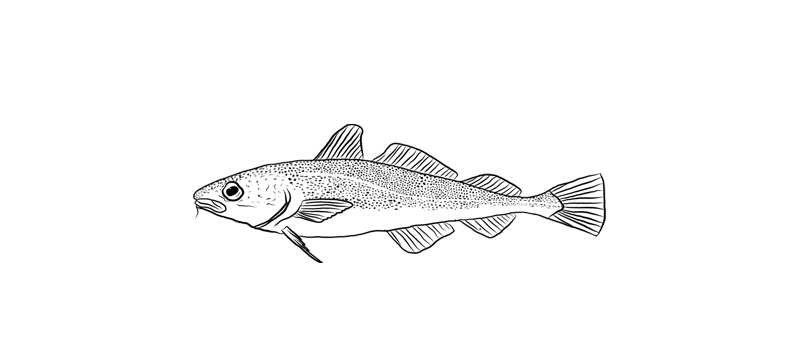 When fish is in abundance we blast freeze it at the quayside, locking in the freshness so you can enjoy your favourite even when that specie isn't landed or the boats can't go out.